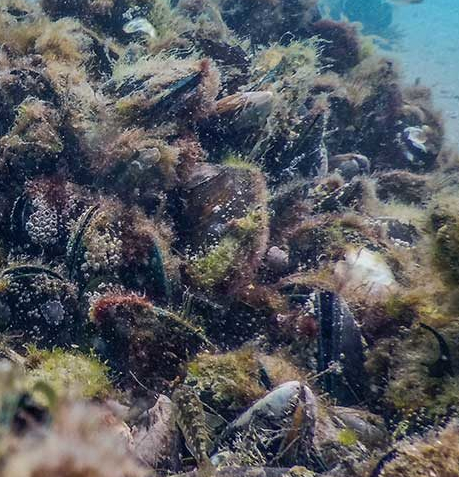 Thank you to everyone that made a submission on the mussel closure.
Submissions are now closed.
It is well known that there has been a significant depletion of mussels (kūtai) around the Bay of Islands in recent years.
The tangata tiaki/kaitiaki of Te Puna Mātaitai reserve in the Bay of Islands have requested a new bylaw to prohibit collection of 3 mussel species: green-lipped mussel (Perna canaliculus), blue mussel (Mytilus galloprovincialis), or black mussel (Xenostrobus pulex) within the mātaitai reserve boundaries (see map)
The proposed closure is for three years.
This will help to restore the mussel beds and ensure the sustainability of the population, supporting future recreational and customary harvest.
Within three years the mātaitai Tangata Tiaki/Kaitiaki intend to re-assess the state of the kūtai populations to determine whether there is a continued need for the closure.
Download consultation document here
Submissions close at 5pm on Friday 13 December 2019.
Save
Save
Save
Save
Save