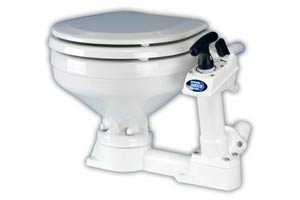 In our harbours, untreated sewage can contaminate the shellfish we eat or make water unsafe for swimming for a long time after it's discharged.
Dispose of your boat sewage properly. No discharging untreated sewage in the dark blue areas highlighted on the map below!
500 m from the high-tide mark
Shallower than 5 m
Alternatively, pump it out at a marina pumping facility.
---
Download the Bay of Islands - marine effluent non-discharge area map
Download the Bay of Islands - marina pumping stations map
---
---
For full details visit the Northland Reginal Councils website: https://www.nrc.govt.nz/Maritime/Our-marine-environment/Marine-pollution/