Oceans of support for rāhui rollover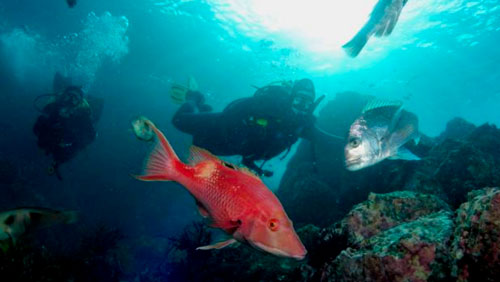 A huge thank you to the 1,039 people who made a submission through the Fish Forever website in support of the rāhui rollover! Our hope is Fisheries NZ (MPI) will extend the rāhui for a further two years.
Thank also to Ngati Kuta and Patukeha hapu for intitating this environmental protection of Maunganui Bay (Deep Water Cove) back in 2010 and applying for rollovers every two years since then!
Read the Bay Chronicle's article here