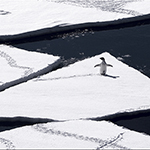 The Fish Forever screening of the New Zealand documentary The Last Ocean was a great success. Over 200 people attended the event, held on Thursday 31st January downstairs at the Turner Centre in Kerikeri. Read on to find out how you can support both local and global marine protection initiatives.
The documentary is a visually wonderful – if shocking – account of Antarctica, addressing the realities of the exploitation of the toothfish industry. Pitched against the pristine wilderness of a majestic, inhospitable place, one cannot help but be horrified at the blasé attitude of government's worldwide to the so-called "management" of our fisheries resources. The truth is that we simply do not know enough about this last pristine ecosystem to jeopardise it with commercial fishing.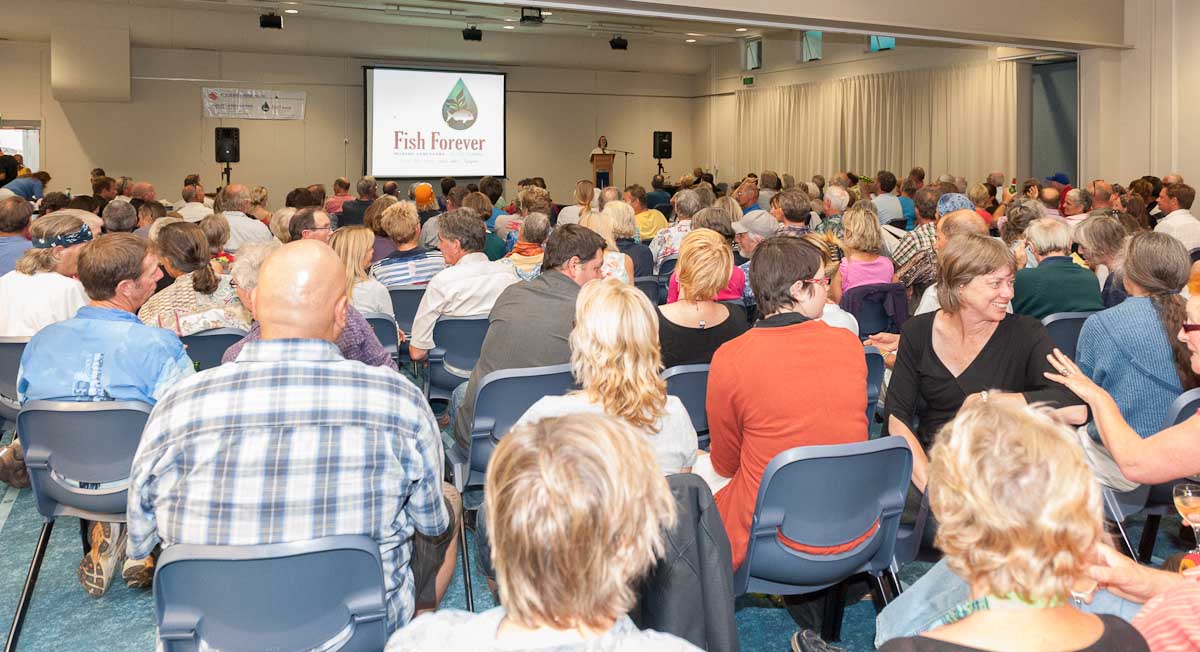 To learn more about the issues, visit the Antarctic Ocean Alliance website where you can "Join the watch" and sign a petition to CCAMLR to "to establish a large-scale network of marine protected areas and no-take marine reserves to protect Antarctic's key ocean habitats while we still can."
The next meeting of CCAMLR to address this issue takes place in Germany in July 2013.
Fish Forever also used this screening as an opportunity to give the audience an update about their work. A recent article in the Bay Chronicle tells the story as does this news release on our website.
If you would like to support Fish Forever in their work, please sign up to receive our newsletters and consider becoming a member - this helps build our credibility with funding bodies (we are a charitable organisation that is volunteer-run) and to local and central government when the time comes to make a formal submission for marine protection in the Bay of Islands. We intend to publish a proposal for the community to review in early 2013.